The Ccell M3b battery is push button style with variable voltage and preheating function. It is ccell cartridges compatible.
Push button battery
Variable voltage function
Micro USB charging port
350mAh capacity
| Item | Specs |
| --- | --- |
| Battery Capacity | 350mAh |
| Dimension | 10.6mm*91mm |
| Voltage | Variable Voltage |
| Feature | Pregeating |
| Charging Method | Micro-USB Charging |
| Battery Indicator | Led Light |
| Battery Color | White/Black/Silver/Custom |
Get A Quote
Buy Ccell M3b Battery Wholesale
The Ccell technology which means ceramic core, not the brand "CCELL".
Ccell M3b battery is a new slim 510 thread battery for refillable CBD cartridges. Different like Max vape pen battery, the ccell M3b is 10.6mm slim design and perfect for ccell cartridges. With variable voltage feature, it provides more power to vape cartridges. The Ccell M3b battery is a good choice if you are using 10.6mm ccell cartridges.
Features
Variable voltage battery
Ccell cartridges compatible
Micro USB charging
University 510 thread
LED light indicator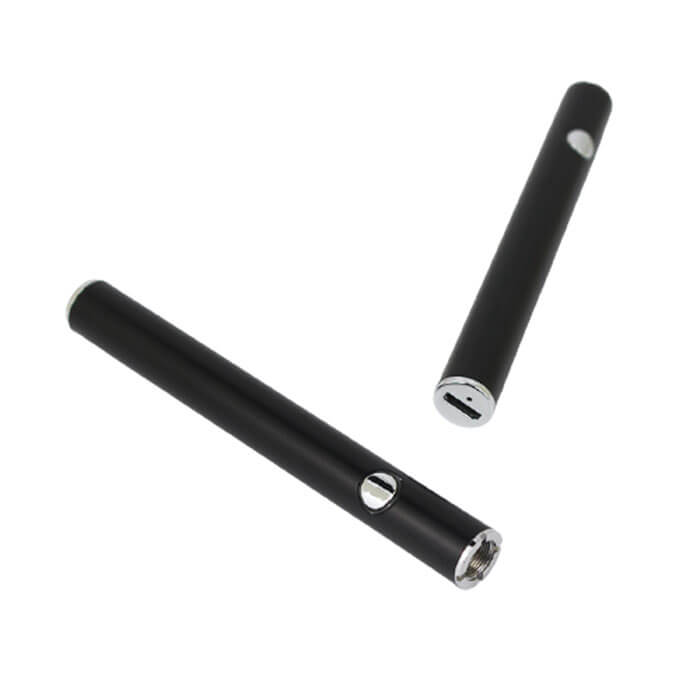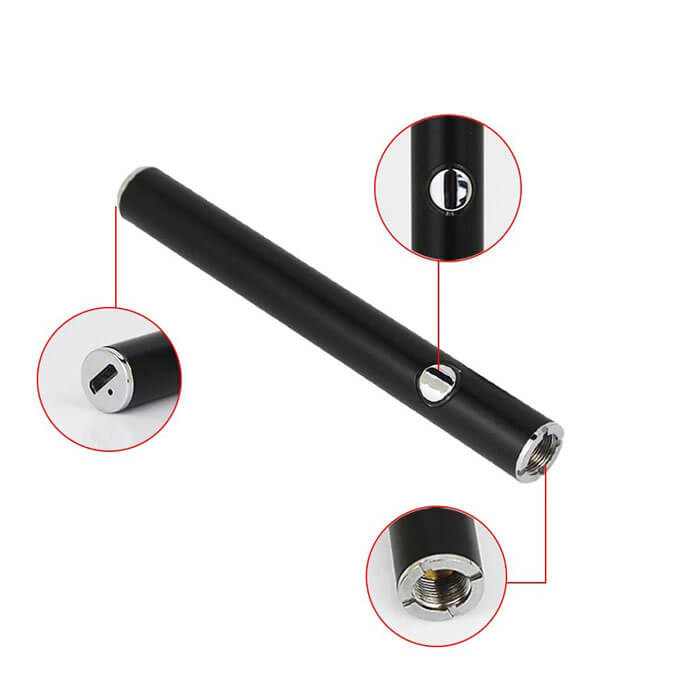 Technical Specifications
Item
Specs
Battery Capacity
350mAh
Dimension
10.6mm*91mm
Voltage
Variable Voltage:
Green-2.6V,
Blue-3.1V,
Red-3.6V
Feature
Pregeating
Charging Method
Micro-USB Charging
Battery Indicator
Led Light
Battery Color
White/Black/Silver/Custom
Preheating Function
1.8v @15 seconds
Buy Bulk Vape Battery
Customize With Your Logo And Colors
We provide white label service to customize your own brand vape pen battery.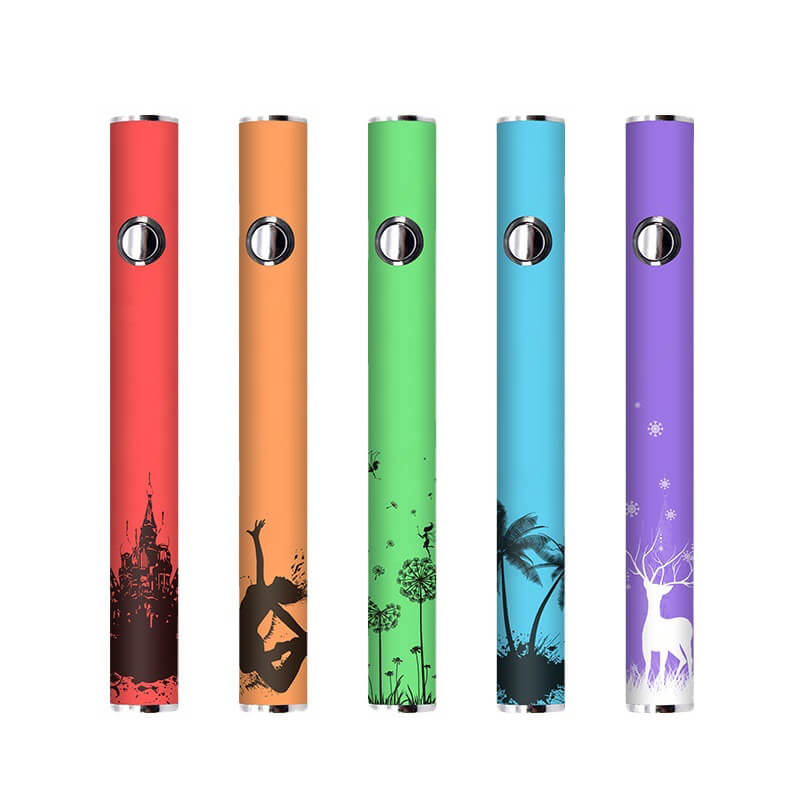 FAQs on Ccell M3b Battery
Contact us to learn more the most popular ccell M3b battery.