The most popular ceramic core glass cartridge on the market. CCELL M4 glass ccell cartridge has good performance for most CBD/THC oils on the market.
Ceramic Cell Technology
Fit for all ego/510 batteries
Pyrex glass tank
No glue
| Items | Specs |
| --- | --- |
| Capacity Options | 0.5mL/1.0mL |
| Diameter | 10.6mm |
| Heating Element | Ceramic Core |
| Intakes | 4*2.0mm |
| Materials | SS Center Post |
| Mouthpiece Options | Ceramic, Metal, Wood |
Get A Quote
Bulk Ccell Cartridge Wholesale
The Ccell technology which means ceramic core, not the brand "CCELL".
The M4 cartridges are the most popular ceramic vape cartridge on the market. Ccore M4 ccell cartridge comes in a 1.4ohm optimized ceramic core, with optimized porous, the Ccore M4 cartridge offers smooth hit and low temperature when vaping, and they're perfect for vaping concentrates. Ccore offers advanced quality ccell cartridges and buy bulk ccell cartridge wholesale at competitive factory prices. With a universal 510 thread, M4 ccore cartridge is perfectly compatible with Ccell M3 buttonless battery and ccell M3b battery.
*Our ccell cartridge M4 now comes with stainless steel center post, all inquiries will be made for stainless steel materials by default.
Features
Lead-free center post
Ceramic Core
Multiple mouthpiece options
Leak-free cartridge
Low failure rate (<0.5%)
Mouthpiece Options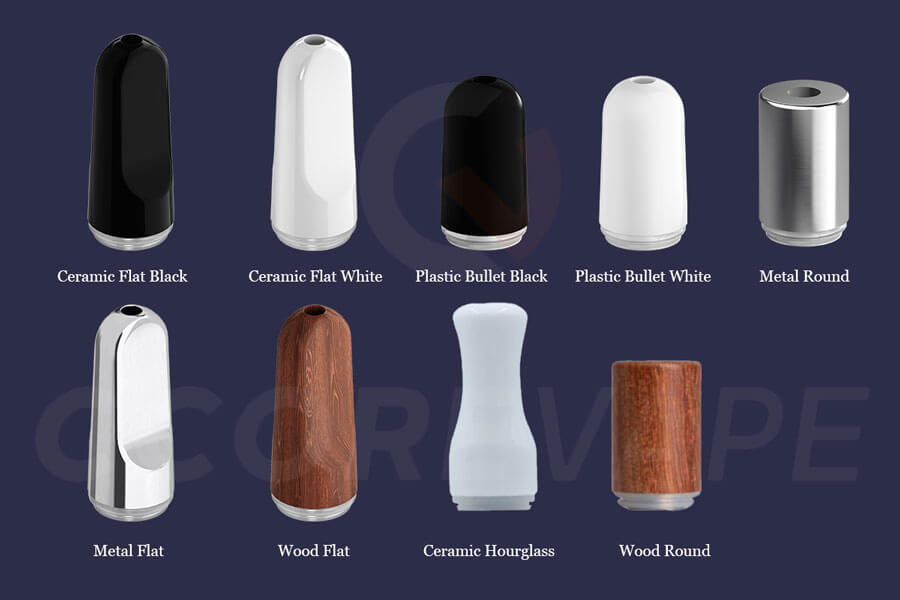 Technical Specifications
Items
Specs
Materials
SS+Pyrex Glass
Capacity Option
0.5ml/1.0ml
Heating Element
Ceramic Core
Coil Resistance
1.4 Ohm
Intakes
4*2.0mm
Mouthpiece Type
Screw-on
Dimension
0.5mL: Φ10.6×57.5mm,
1.0mL: Φ10.6×67.5mm
Thread
Universal 510 Thread
Customize Your Brand Ccell Cartridge
We have a wide selection of cartridges in various colors and styles. We also offer custom printing services, so you can personalize your cartridges however you like.
Get A Quote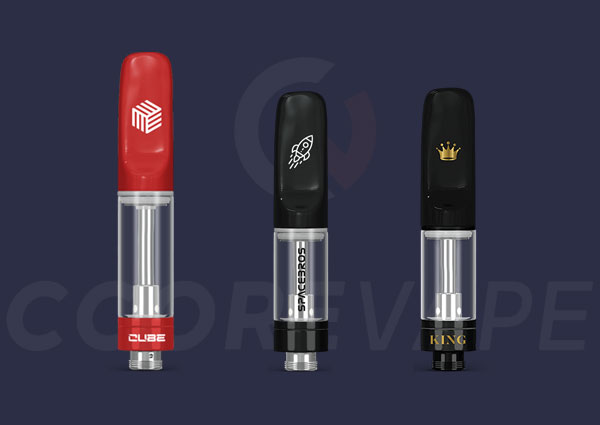 FAQs on Bulk Ccell Cartridge Wholesale
If you're looking for wholesale high-quality cartridge that will provide a great vaping experience, Ccore M4 Ccell cartridge is the way to go.